ALIGNED MASTERCLASS
A powerful workshop for Entrepreneurs ready to hit
bigger & better business goals with more ease and less struggle
Wednesday, November 17th, 2021 12pm AT
For entrepreneurs ready to create exponential business growth with more ease and energy than you've ever had in life
I want to share with you a new methodology I've developed through hundreds of powerful coaching conversations with CEOs at the multiple 6 & 7 figure levels that will allow you to scale your business with more ease and no burnout.
---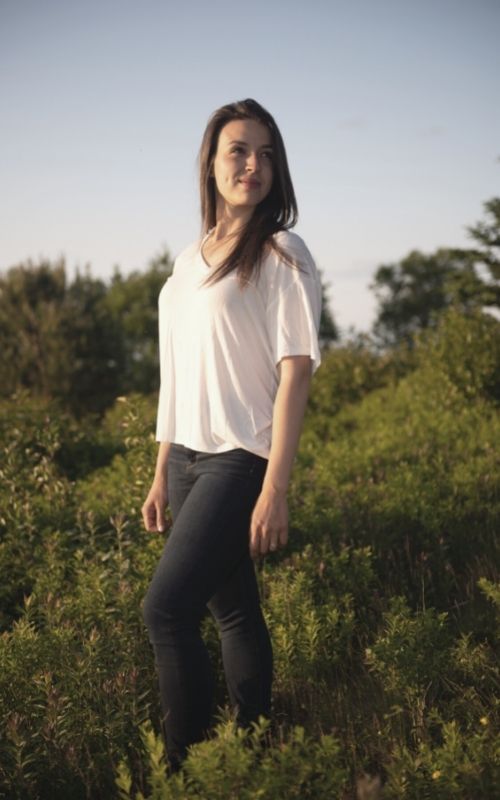 Your business looks "successful" from the outside, but how does it REALLY feel?
Underneath the multiple 6 – 7 figures in revenue, you're still worried there's not enough.
Underneath the team that's supporting you, you still feel overwhelmed and unfocused.
And even though your business is growing, you're still afraid that it's all going to fall apart.
I've been there, my clients have been there, and I've helped dozens of CEOs re-align their lives and businesses so that they can create & sustain exponential growth while working less and loving it more.
If you're ready to quantum leap your revenue AND the joy you experience on a daily basis…
The ALIGNED Masterclass is for you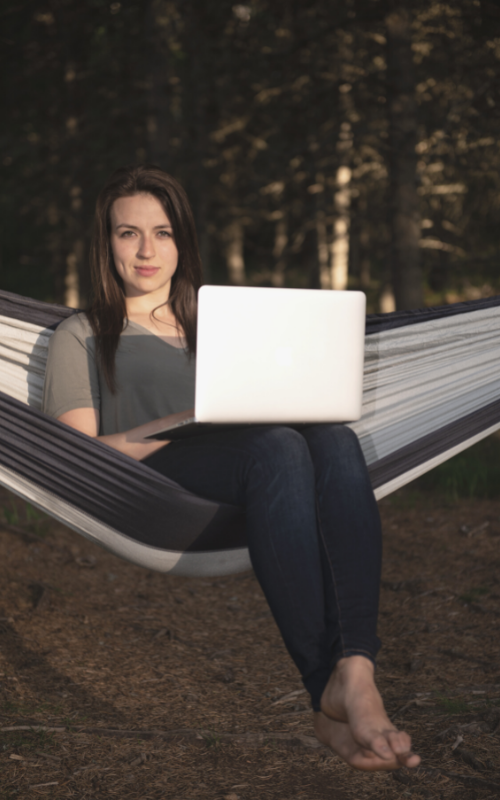 The methodology I'll be sharing in the ALIGNED Masterclass is the accumulation of hundreds of hours of coaching and mentoring Entrepreneurs to hit their wildest business goals while enjoying life in the process.
If you want to scale your business with ease, the framework, strategies, and tools I will share can be applied in your life and business right away, whether you're a seasoned entrepreneur scaling beyond 7 figures, or you're in the beginning stages of hitting your first six figures.
The only question you need to ask yourself is…
Do you want to scale your business with ease?
---
Join a group of powerful leaders and learn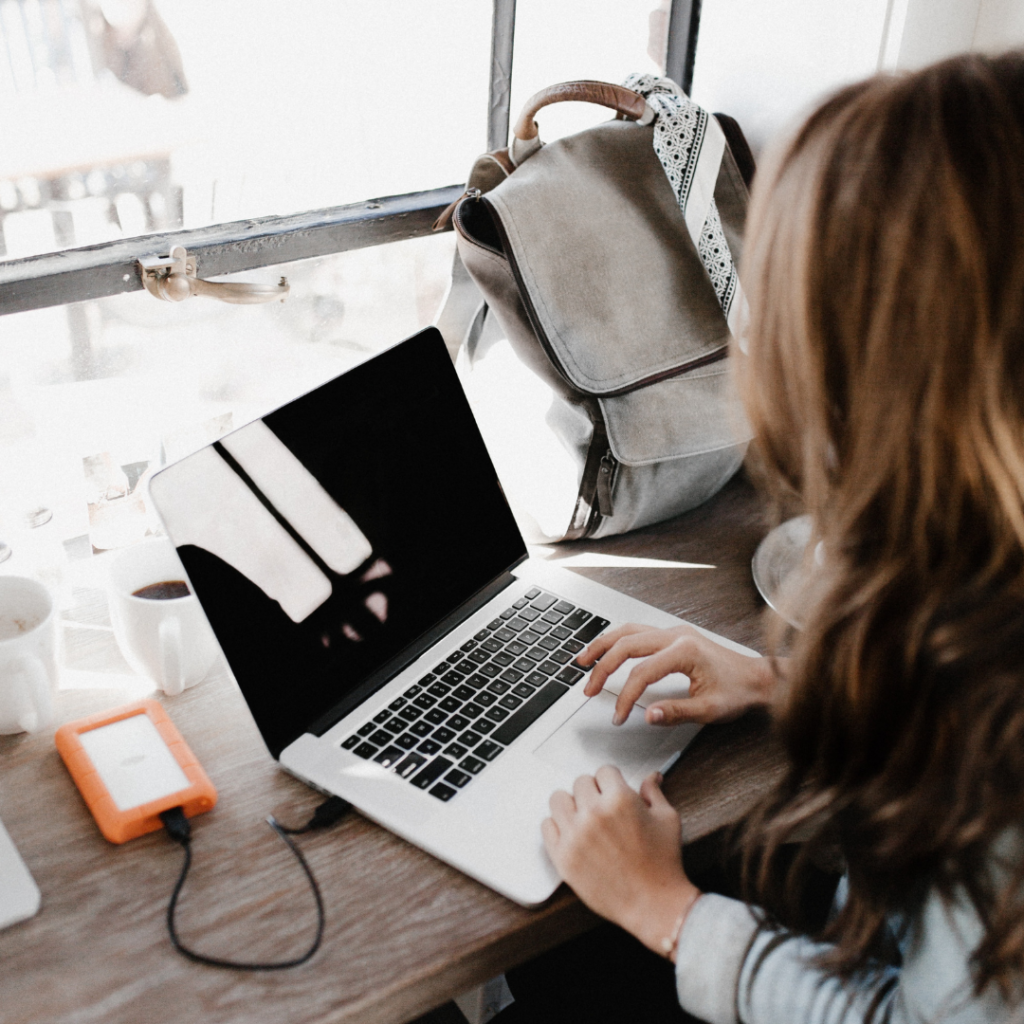 why your business feels like it's not moving fast enough
what's keeping you from seeing the growth you want & regularly feeling centered/confident in your business
3 powerful exercises you can implement immediately to help you grow a business that not only appears successful outwardly but actually feels aligned with the way you want to run it
the 4 step roadmap to scale your business with ease & hit your next level of freedom, fulfillment, and financial abundance
so that you can immediately begin scaling
by working less and loving it more
---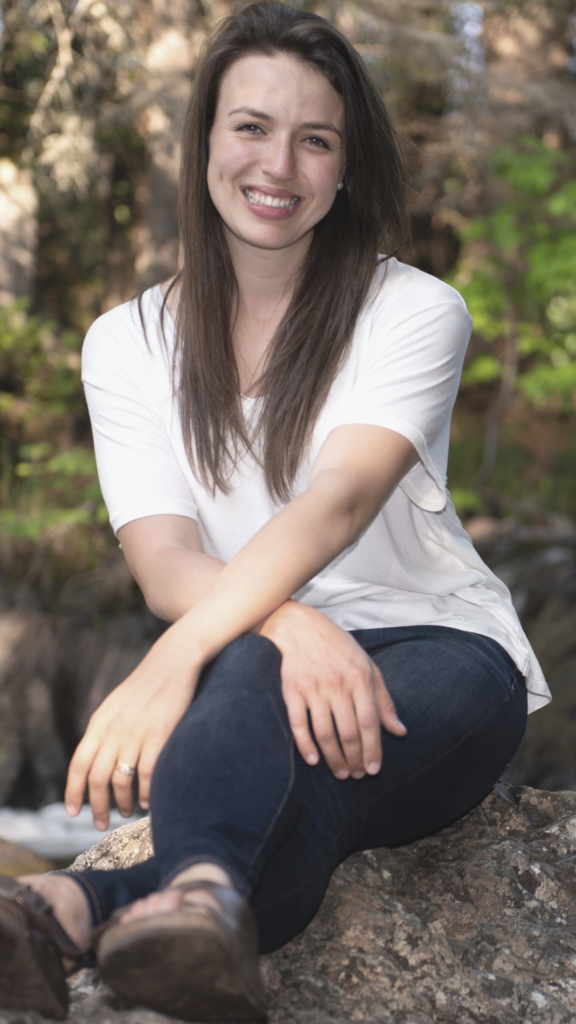 Who is Ana McRae?
I am a life & business success coach for high level CEOs and aspiring entrepreneurs. I'm here to help you grow a THRIVING business and live a FULFILLING life.
After 6 years of working with Business Owners across dozens of different industries and at all different levels, I've seen first-hand what differentiates those who thrive from those who stay stuck.
I've helped multiple-6 & 7-figure Entrepreneurs grow their business with ease. I've launched & booked out my own coaching business from $0 to 6 figures in a year working 2-3 hours a day.
Today, I help ambitious wo/men like you scale your business in a way that creates freedom, fulfillment, and financial abundance. I'm excited to help you too.